Entertainment and Nutrition for the Elderly | Miami
Our services:
Transportation services to and from the center
Entertainment and nutrition for elderly
Social services
Therapies
Medical screenings
Nursing services
We guarantee:
Caring and compassionate services
Free transportation services
A wide range of activities
Nutritious meals
Amanecer Adult Day Care is committed to ensuring that the collection and processing of your data, carried out from our site
amaneceradultdaycare.net
, complies with the general data protection regulations (RGPD) and the Data Protection Act. To know and exercise your rights, including withdrawing your consent to the use of data collected by this form, please consult our
privacy policy
Amanecer Adult Day Care provides a wide range of entertainment as well as nutritious meals for elderly people in Miami. Call us!
Adult Day Care Activities
Amanecer Adult Day Care is the place to relax for seniors in Miami. With a caring team, we cater to all types of elderly needs.
We provide recreational and social activities that stimulate the mind and body of elderly people. Some of the entertainment includes:
Arts and crafts
Games (Dominoes, Bingo, Chess, Parcheesi, Bowling, and more)
Memory games and puzzles
Music, singing, karaoke, dancing
Movies
Baking
Spa
Light physical exercise
Moreover, every month we celebrate birthdays and special events such as Christmas, New Year, Thanksgiving, and more.
Contact us!
We ensure you have a good time in our company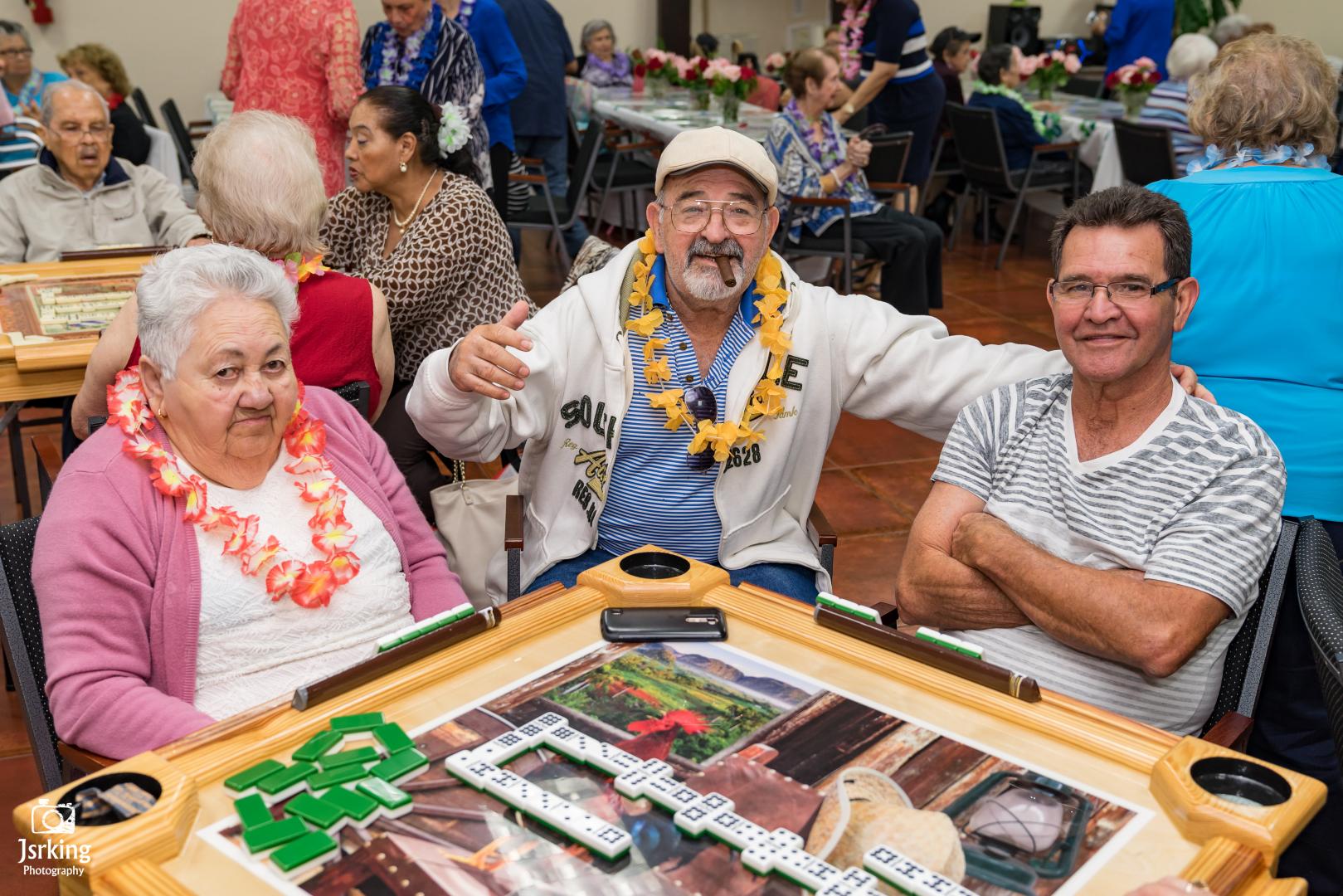 Call us  for more information!
Nutrition for the Elderly
Amanecer Adult Day Care provides nutritional meals (breakfast, lunch, and snacks) while the seniors are at the center.
The nutritional needs of the elderly are highly important, and our team ensures a balanced meal, filled with vegetables, fruits, water, and protein. You can talk to our caregivers if you have specific requirements.
We also provide transportation services
Making you feel right at home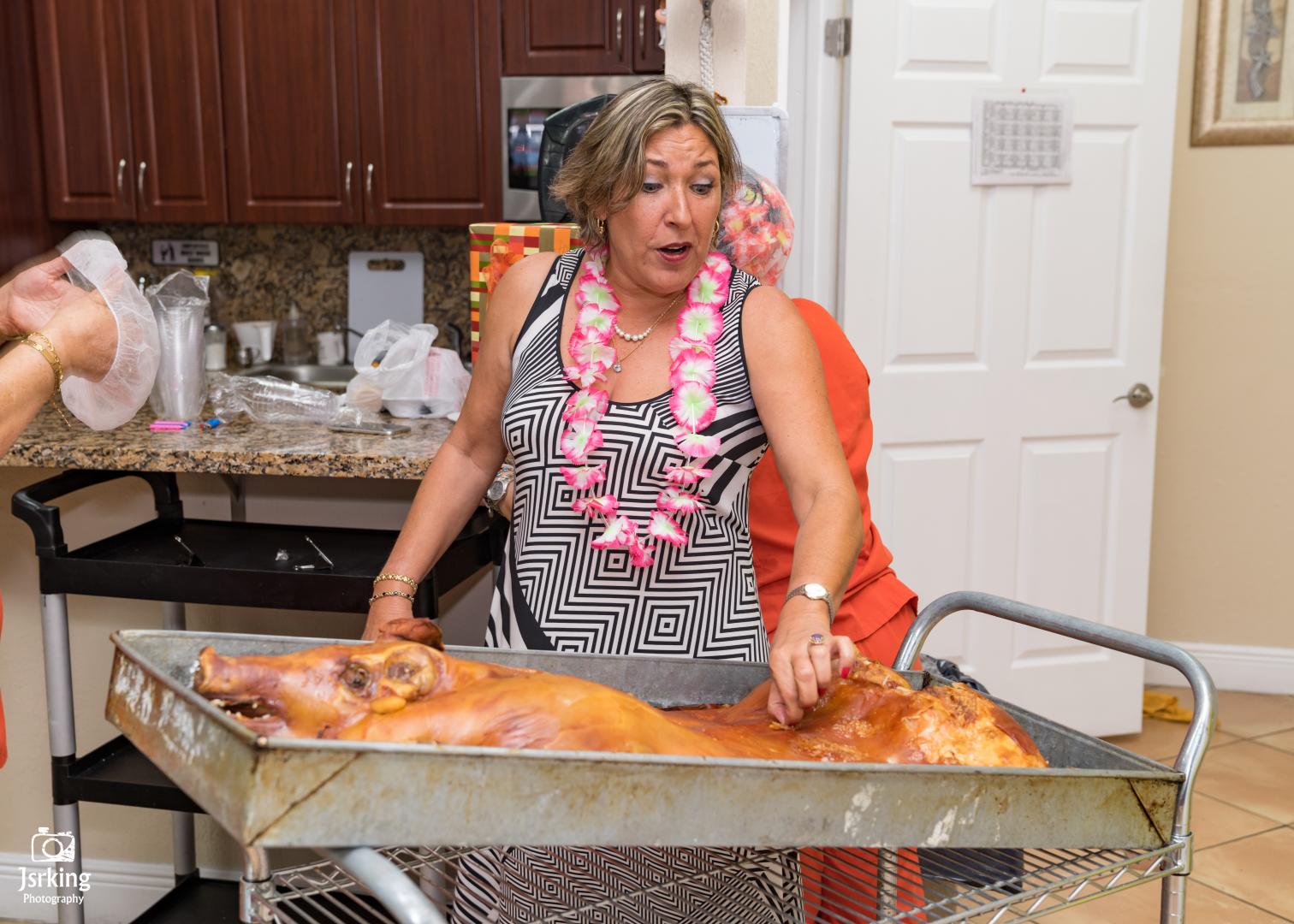 Amanecer Adult Day Care is committed to ensuring that the collection and processing of your data, carried out from our site
amaneceradultdaycare.net
, complies with the general data protection regulations (RGPD) and the Data Protection Act. To know and exercise your rights, including withdrawing your consent to the use of data collected by this form, please consult our
privacy policy